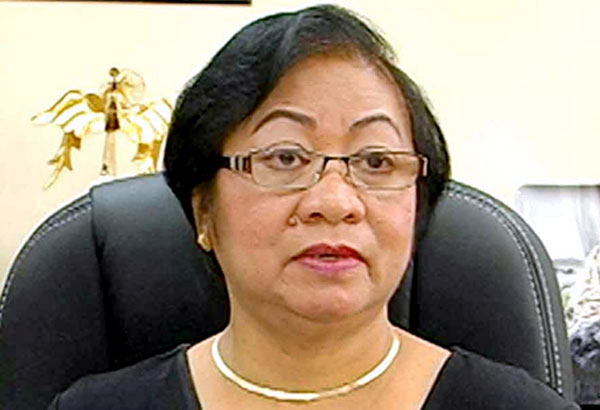 MANILA, Philippines (Philippines News Agency) – Outgoing Department of Labor and Employment (DOLE) Secretary Rosalinda Baldoz urged President-elect Rodrigo Duterte to consider imposing the death penalty on those involved in illegal recruitment activities that victimize aspiring overseas Filipino workers (OFWs).
She noted such activities should be regarded as an organized or heinous crime for duping would-be overseas workers.
"Right now, the law already provides the highest penalty of life imprisonment since it is considered as economic sabotage. So considering illegal recruitment for death penalty could be considered," Baldoz said.
Rule IV, Section 5 of Republic Act No. 10022 provides that the penalty of life imprisonment shall be imposed if illegal recruitment constitutes economic sabotage, wherein a syndicate or a group of three persons or more conspired to commit the activity.
The incoming chief executive is bent on restoring the capital punishment for heinous crimes as soon as he assumes his office on June 30.
Duterte said the death penalty should be considered for criminals involved in illegal drugs, gun-for-hire syndicates, and in "heinous crimes" like rape, robbery with murder.
Under the law, illegal recruitment is defined as any act of canvassing, enlisting, contracting, transporting, utilizing, hiring or procuring workers for employment abroad when undertaken by non-licensee or non-holder of authority.
The Philippine Overseas Employment Administration (POEA) said there are about 400 to 500 cases of illegal recruitment being reported annually.
Opponents of the revival of the death penalty, including the Commission on Human Rights, say it is not an effective deterrent, is cruel punishment, and is anti-poor because poor defendants cannot afford the best lawyers for their legal defense.
Comments
comments